Ethan Murphy at Fogo Island Arts
April 26, 2022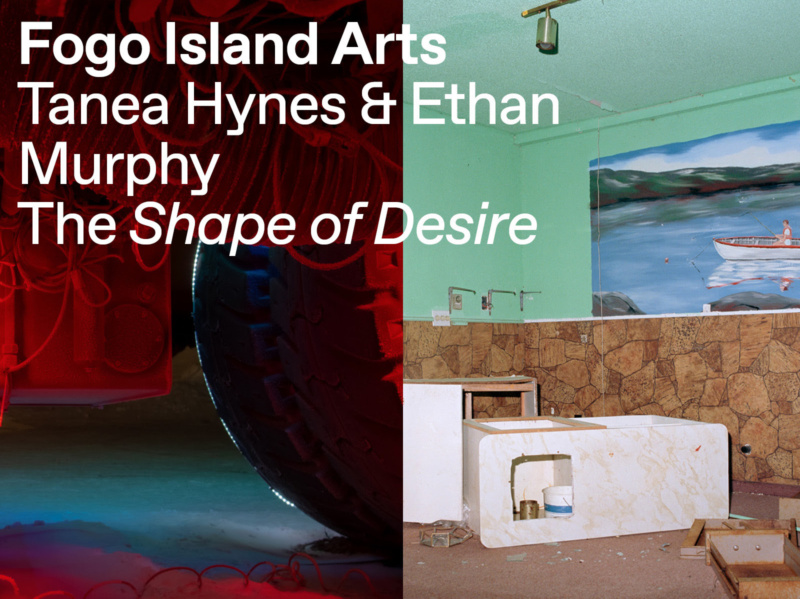 We're thrilled to share that gallery artist Ethan Murphy is part of an exhibition at Fogo Island Gallery that opens in May. Tanea Hynes & Ethan Murphy: The Shape of Desire will be on display from May 1 to July 10, 2022, with an opening on May 1.
"This new duo exhibition presents the work of Tanea Hynes and Ethan Murphy, two emerging artists from Newfoundland & Labrador whose work explores reclaiming a relationship with place. Both artists began working with photography from a young age, capturing the landscape through an autobiographical approach, often through scenes that are seemingly mundane, but are deeply reflective of their personal experiences, and also draw attention to broader economic and socio-political realities within the province."
You can read more about The Shape of Desire on Fogo Island Arts. Congratulations, Ethan and Tanea!